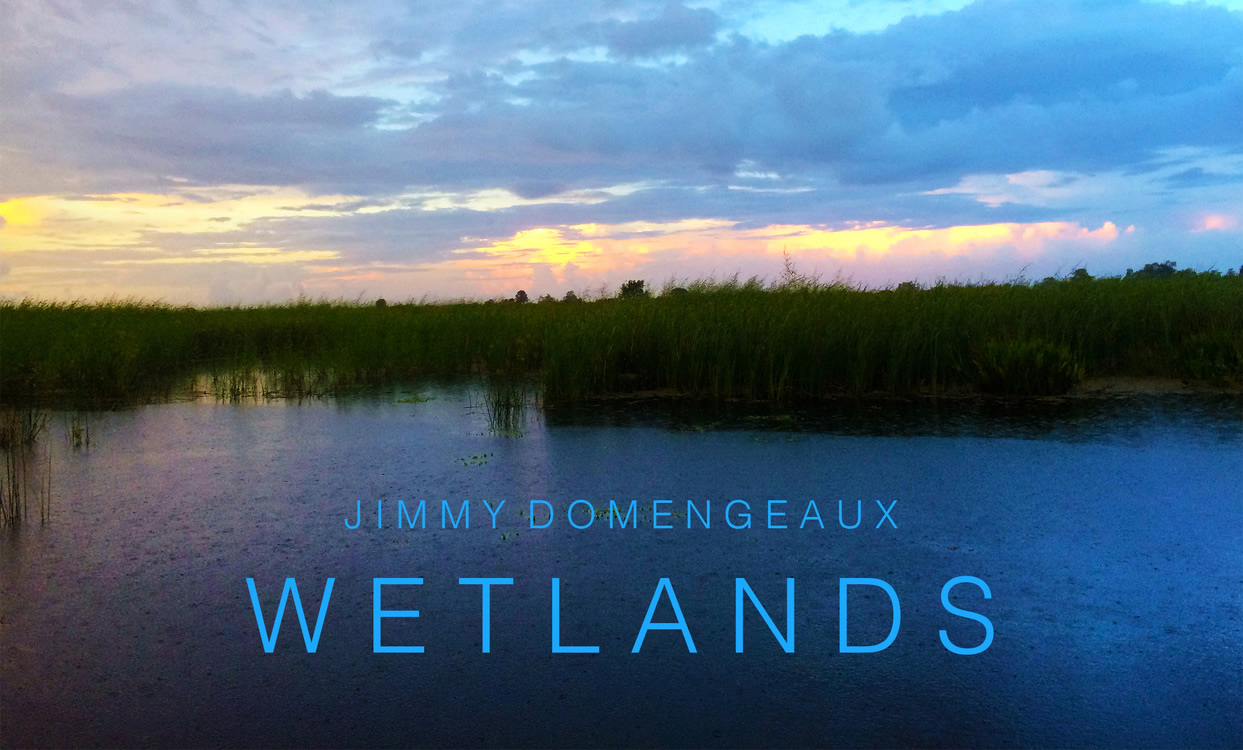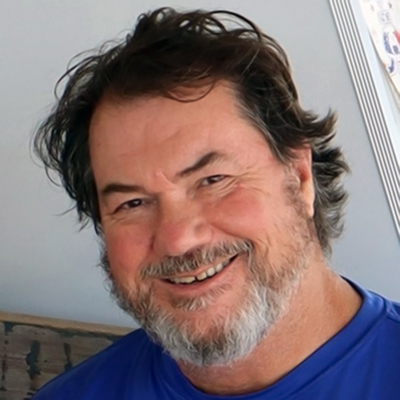 Jimmy Domengeaux
Wetlands Photographer
Lafayette attorney, Jimmy Domengeaux, has enjoyed a lifetime fascination with the Atchafalaya Basin and marshes of South Louisiana. He also has a deep love and respect for its people, culture, language and way of life. 
His captivation with wetlands began as a child while fishing with his dad in the Basin-Swamp. In addition to his active practice as a lawyer, Jimmy finds sanctuary while fishing and hunting in one of the most bountiful eco-systems in the world.
Inspired by the beauty of Louisiana's marshes and swamps, Jimmy captures images of these remarkable landscapes for others to enjoy. View Jimmy's images that are celebrated statewide, and experience the beauty and serenity of Louisiana's Wetlands.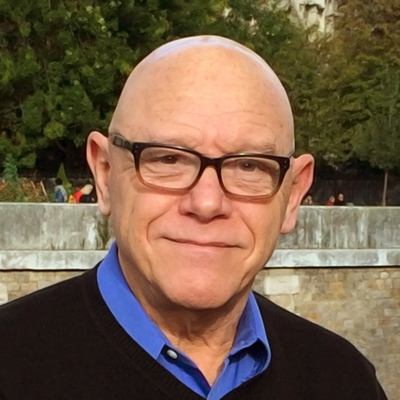 Herman Mhire
Curator
Herman Mhire is responsible for managing the collection of photographs created by Jimmy Domengeaux. He collaborates with Jimmy on the selection and processing of all images that appear on his website. He prints all of Jimmy's photographs utilizing the latest professional imaging technology, makes certain all print orders are packed professionally and shipped in a timely manner, and oversees the promotion and marketing of Jimmy Domengeaux Photography.
Born in Lafayette, Louisiana, Herman Mhire joined the faculty of the Department of Visual Arts, University of Louisiana Lafayette, in 1977 where he taught courses in drawing, basic design, printmaking, art history, and arts administration until his retirement in 2005. He served as Director of the School of Art & Architecture Fine Arts Gallery from 1977 – 1983, Director / Chief Curator of the University Art Museum from 1983 – 1995, and Founding Director of the Paul & Lulu Hilliard University Art Museum from 2000 – 2005. In 2000 Mhire was named a Distinguished Professor of Visual Arts in the ULL College of the Arts, and received the College of the Arts Lifetime Achievement Award and was named a Professor Emeritus of the University of Louisiana at Lafayette in 2017. Herman Mhire is the Founding President of Festival International de Louisiane, the largest annual international music festival in the United States, and was named a Chevalier of the Order of Arts and Letters in 2005 by the Minister of Culture of France.